Jubilee House - New Property!
Ref: 13503
Sleeps: 8 (4 Bedrooms)
A charming detached cottage near the beach
Jubilee House is a stylish victorian cottage in the heart of the village, and is very close to the beach. With two sitting rooms, and four comfortable bedrooms, the cottage is well suited for families or a group of friends. 

 8 (6 adults max)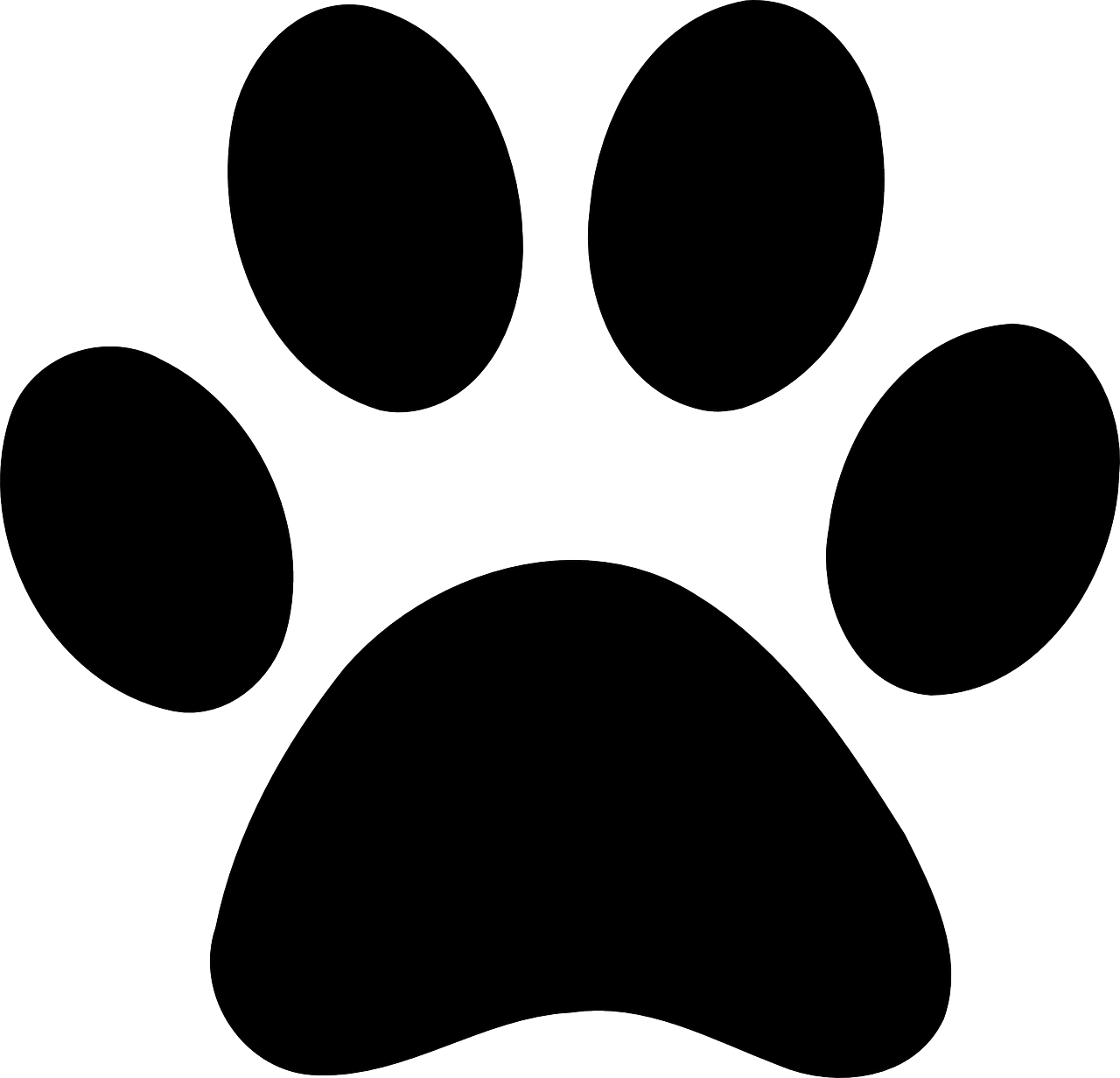 2