The Tiddler, Winterton-on-Sea - New Property!
Ref: 15177
Sleeps: 4 (2 Bedrooms)
Fabulous chalet bungalow with wonderful field views and close to the beach
Guests staying at The Tiddler can enjoy easy access to the dunes and beach, as well as stunning views from the property. The Tiddler also includes access to the facilities at Hermanus Holidays including the open air heated swimming pool.

4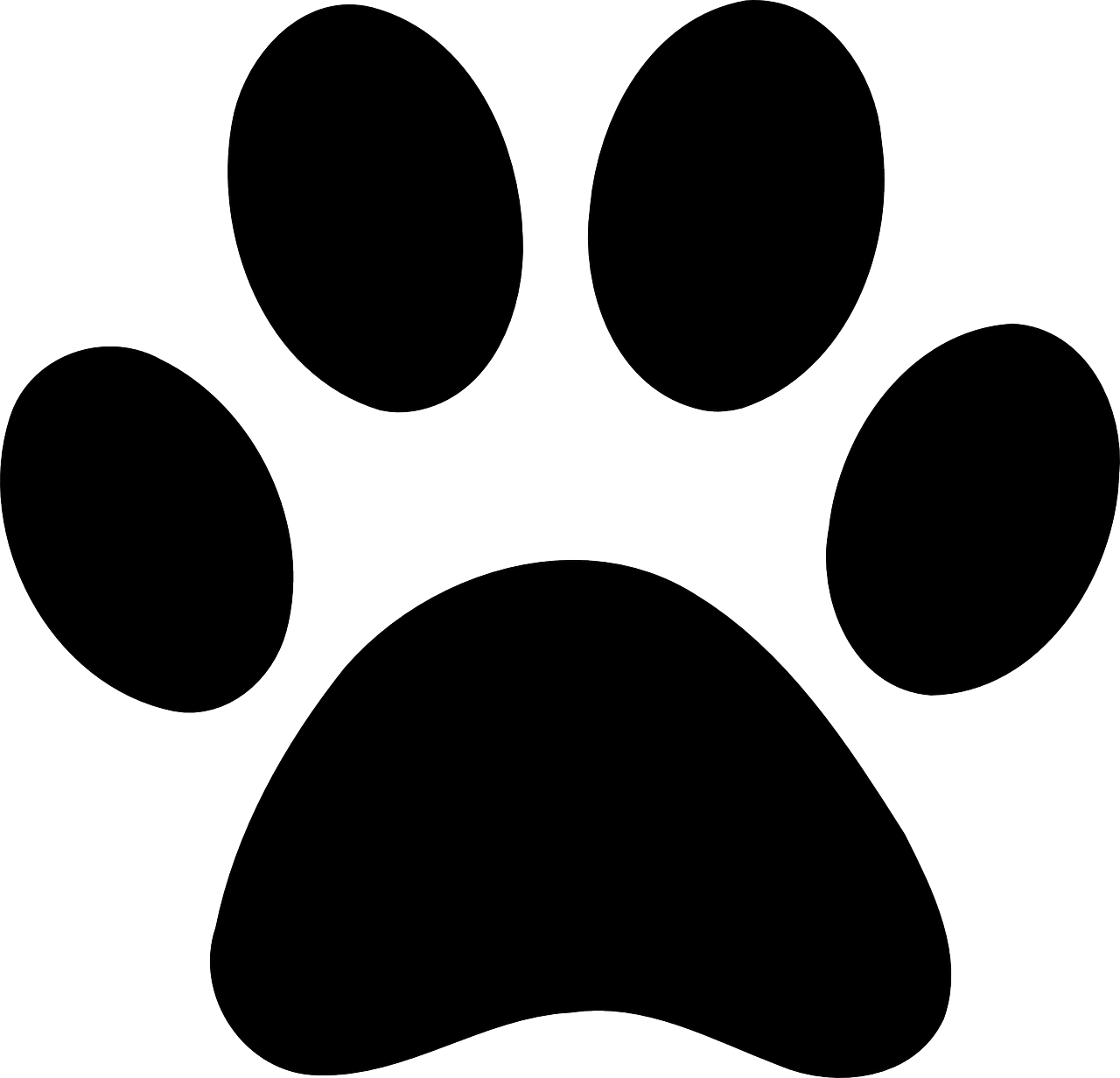 2