Rose Cottage, Winterton-on-Sea - New Property!
Ref: 14622
Sleeps: 4 (2 Bedrooms)
A traditional cottage in the heart of the village
Rose Cottage has been owned by the same family for many years, but has been recently renovated and updated. It has the benefit of being right in the centre of the village, close to the beach and walking distance from the local pub, shops and fish & chip shop.  

 4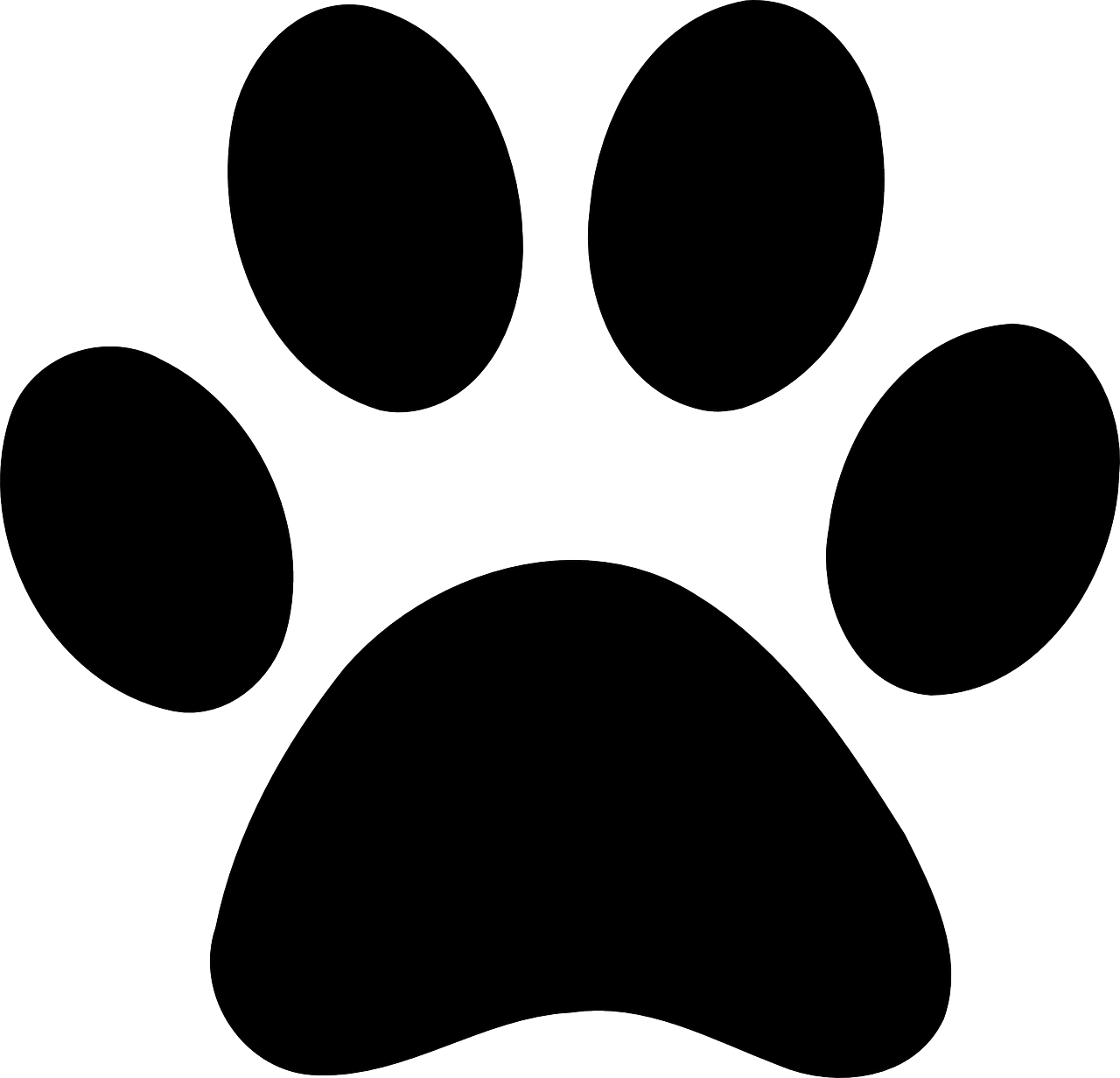 2