2 Old Chapel Cottages, Winterton-on-Sea - New Property!
Ref: 14859
Sleeps: 4 (2 Bedrooms)
A modernised cottage close to the beach
2 Old Chapel Cottages is a mid terrace cottage built in 1812 as part of a Methodist Chapel. It has been in the same family for over 70 years, and has been recently modernised to provide a comfortable cottage for a holiday or short break. 

 4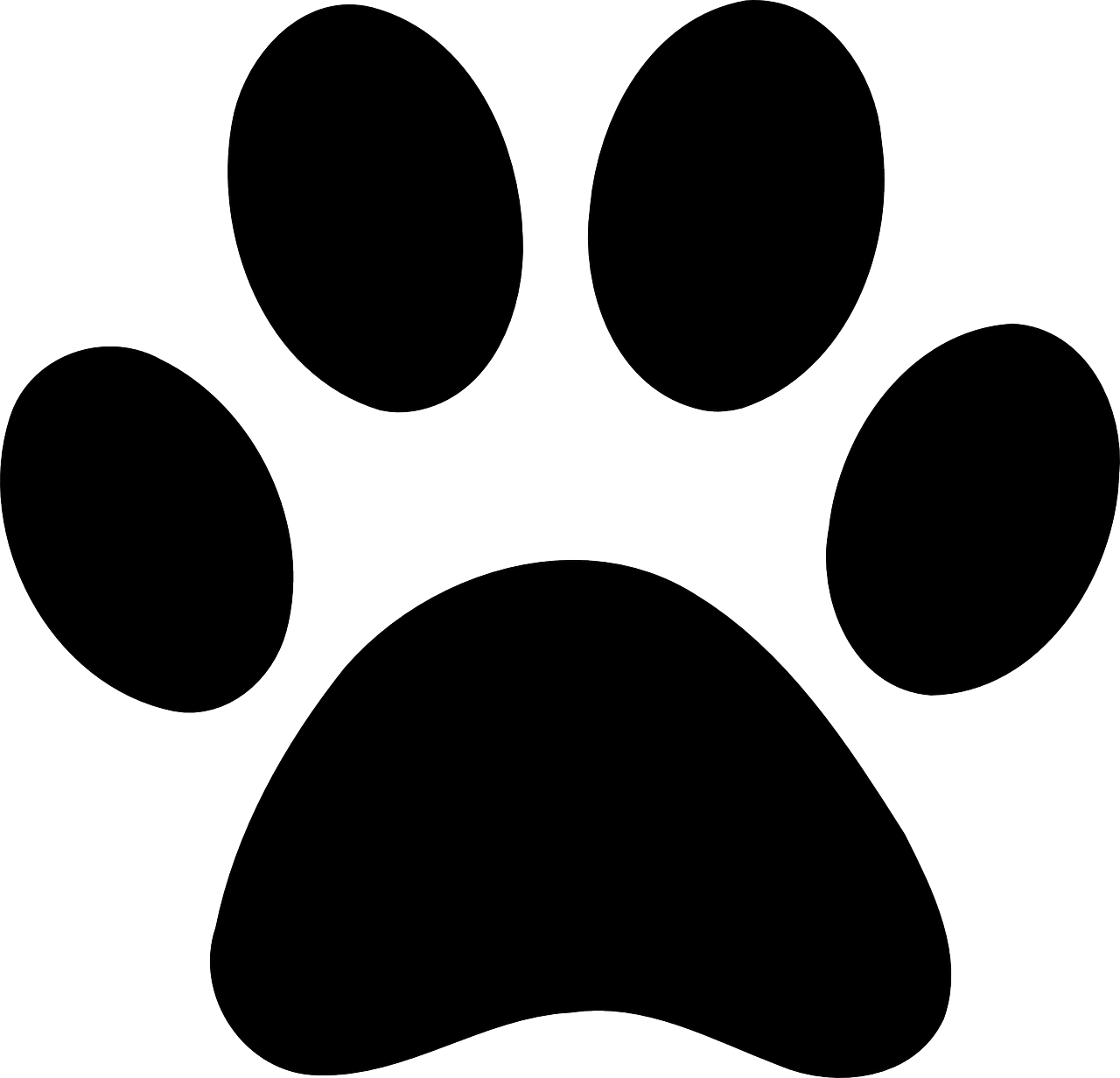 1-2