Walkies!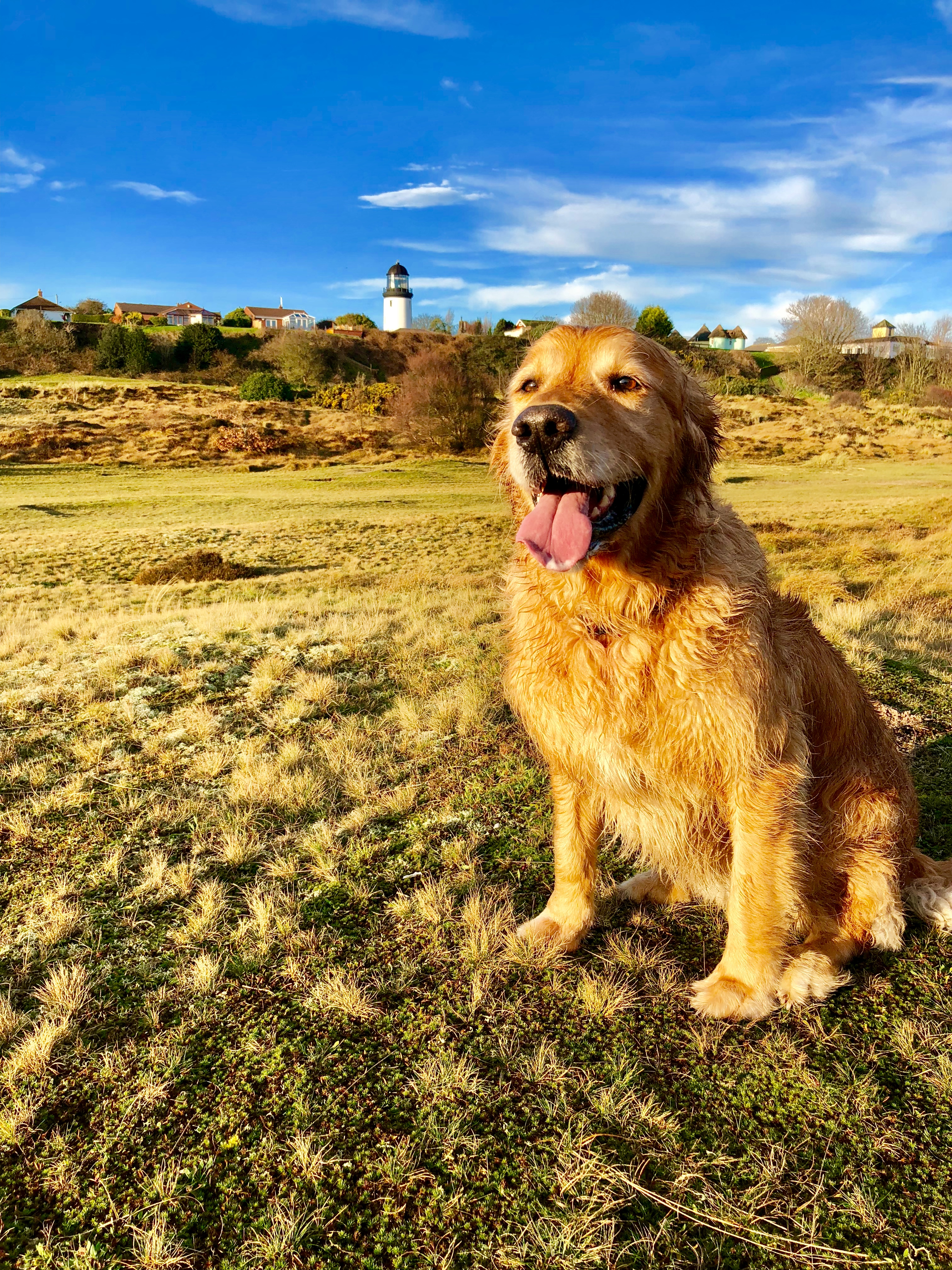 Instead of making a resolution to join a gym this year, make a resolution to get out and about. And, as brand ambassador Digby would tell you, a long walk in the winter sunshine when you're wrapped up warm, with the promise of a hot chocolate or pub lunch at the end of it, is a lot nicer than an hour on a treadmill in a sweaty gym.
Winterton is an ideal location to help you keep on track as you're spoiled for choice for places to stretch your legs and go for a brisk walk. You can wander for miles along the beach in either direction and enjoy the sights, sounds and smells of a blowy seashore. But if you prefer more of a proper yomp – one with stout boots and a backpack full of snacks – the village is also well placed for some circular walks, which take in some beautiful countryside and interesting local history.
If you're full of energy, there's an 11-mile walk from the village along the beach to Horsey and then back on an inland route, taking in Horsey Windpump with views of Horsey Mere. One of our favourites is the nine-mile walk around Martham Broad, which includes East Somerton and the ivy-clad ruins of St Mary's Church and the spectacular Burnley Hall. There are some stunning broadland views and you can see drainage mills, vast reedbeds and some of the more elusive wildlife, including marsh harriers and reed bunting. There's also a village trail – perfect for a daily dog walk – and a five-mile stroll from the village to East Somerton along the dunes and farm tracks.  
You can download the five local walks from our website.
Norfolk is popular with ramblers and hikers all year round. We may not have the hills and mountains other parts of the country can boast, but there's lots of easy walking with long-distance trails such as the Angles Way, Wherryman's Way and the Norfolk Coast Path not too far away. Norfolk Trails are made up of more than 1,200 miles of walks, cycle and bridle routes – some linear and some circular, for all abilities. Some even include trips on trains as part of the route.
You can drive the short distance to Great Yarmouth to pick up the Angles Way, which ends in Thetford; the Wherryman's Way, which goes to Norwich; and the Weaver's Way, which takes you all the way to Cromer.  You don't need to do the whole route, although plenty of hardy folk do, staying overnight en route, or being picked up and dropped off by their non-walking companions. You can pick up the Norfolk Coast Path at Sea Palling, which is just along the coast. This goes all the way to Hunstanton and takes in some of our beautiful coastline.
There are some circular walks created off the path, too. There are two around the village – a one-mile stroll and a three-and-a-half-mile wander – and the next nearest is at Happisburgh (although check the beach access first as it was damaged during the last couple of months), where you can explore the Deep History Coast, where the first 'tourists' left their footprints  800,000 years ago. You cannot see them, but you are walking the same paths our prehistoric ancestors trod, which is quite an experience.
Keep an eye on future blogs for more information about the history – and prehistory – on our doorstep.